Careers
Work for Culligan, a worldwide leader in water treatment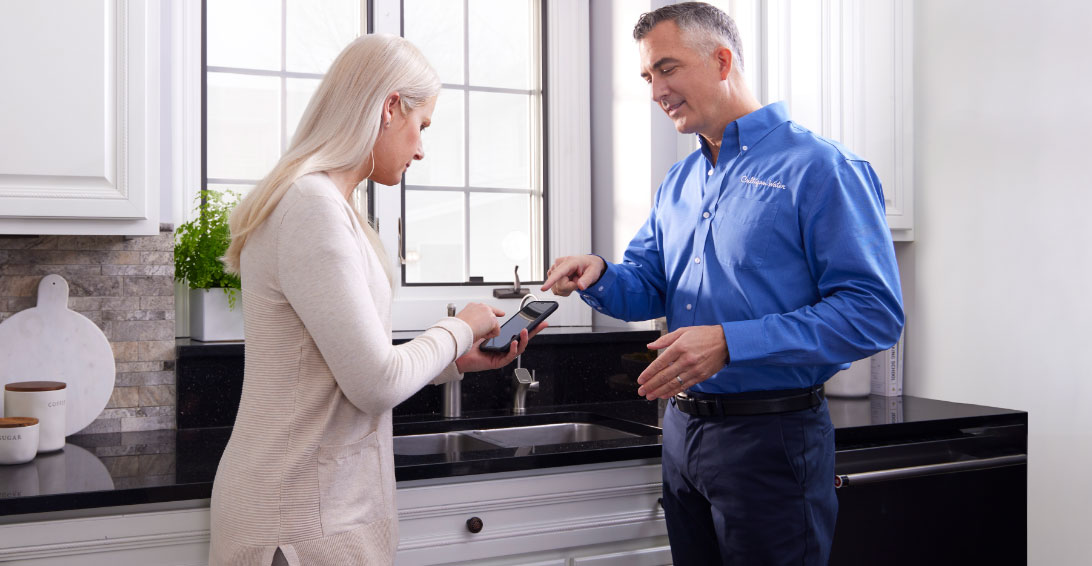 Why work for Culligan?
Culligan is an industry-leading water solutions provider with a worldwide presence. Known as the water experts for over 80 years, we pride ourselves on offering water treatment products that provide our consumers a better lifestyle and also help to preserve the environment.
In addition, Culligan believes in
giving back to the community
. We feel that as an international company it is our duty to be a leader in social responsibility. That is why we are involved in both local community projects and international clean water initiatives.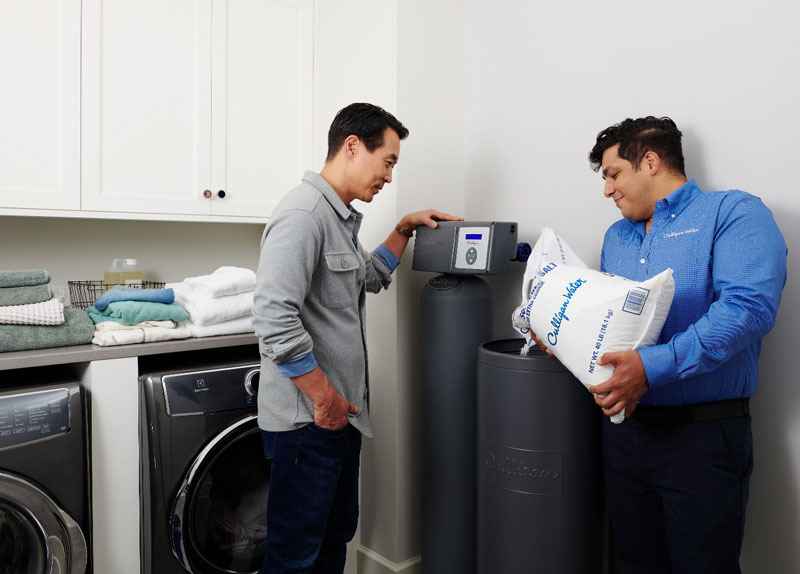 Culligan employment opportunities
Please email all resumes to info@goculligan.com
Culligan, the undisputed leader in the water treatment industry since 1936, is expanding our sales force. We have been in business for over 17 years serving Western Kentucky, Tennessee, and Southern Illinois as a locally-owned and operated family business.
We are looking for a direct sales representative who wants to be part of a growing, vibrant company selling the best water treatment equipment in the marketplace. We have a base of thousands of customers in this area and see unlimited opportunity to expand this base. Direct Sales experience preferred, but not required. We will train you on how to work with potential customers to help determine the type of service that best suits their needs.
Required skills:
The residential sales representative we seek must be a self-starter who truly enjoys solving complex problems and helping people.
You must possess the rare combination of skill sets that makes you both a successful hunter, closer and marketer, with the know how to generate a minimum of 50% of your own leads through grass-roots marketing programs such as collecting referrals, networking, trade shows, canvassing, cold calling and public speaking at civic, private, corporate and recreational events..
This is a very entrepreneurial role within the organization and we are seeking a very special individual to represent us in the market.
The ideal candidate must be described as a team player, a good communicator, courageous, positive, self-reliant, and with high levels of energy.
You must have the ability to work a flexible schedule, including night and weekend appointments with the consumer.
A valid driver's license, good driving record, and reliable transportation required.
High school degree or equivalent.
Pass drug screening.
Credit check.
References from up to three previous employers.
Good communication skills.
Computer skills.
Ability to multi-task and be self-motivated.
We offer competitive pay, bonuses, car allowance, and full benefits.
Full health insurance for employee.
Life insurance/Retirement/ Long Term Disability.
Paid vacation,sick,personal days
Pay raises based on merit.