Better Water Without the Bottle
Filtered, Fresh and Ever-Flowing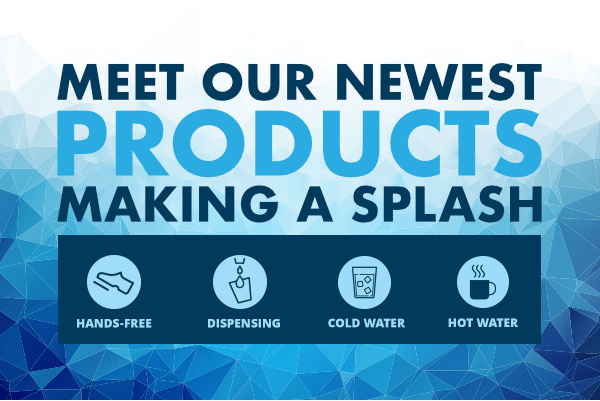 With powerful filtration technology, constant disinfection and hands-free dispensing, Culligan bottleless coolers are the healthier, safer choice for drinking water as you return to the office or other place of business.
Benefits of Bottleless Water Cooler:
Increased safety measures
Time and cost savings
Better for the environment
Improved taste and expansive product options
Sleek, modern design
Limited-time offer. Dealer participation varies. See dealer for details. Contaminants may not be in your water. ©2021 Culligan International Company.
Try a Bottleless Cooler for 7 days - Absolutely Free